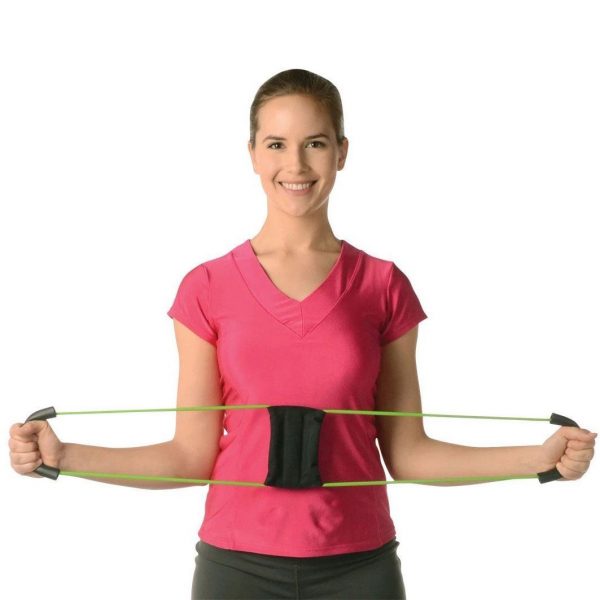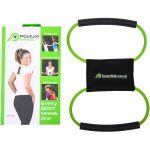 Description
Product Specification
Product Enquiry
FAQ
Ask A Question
Description
The Posture Medic is specifically designed to help overcome poor postural habits and retrain the body to stand up straight with the easy Stretch – Strengthen – Stabilise program.
The short and simple 10 minute stretching and strengthening program can help improve range of motion and upper body strength. This also can aid in straighteing the body and help the user stand?tall naturally. By wearing the Posture Medic as a dynamic brace, the body can be retrained to maintain the ideal position:
Head up
Straighter neck and back
An open chest
Shoulders back and down
Select the strength (Original or Plus) based on current level of activity. Most people should start with the ?Original? and may then advance to the ?Plus? in time. ?Athletes or those attending the gym regularly could start with the ?Plus? immediately.
Additional information
| | |
| --- | --- |
| Weight | 1 kg |
| Size | Light Blue – Extra Small – Original, Red – Small – Original, Green – Medium – Original, Yellow – Large – Original, Black – Extra Large – Original, Purple – Small – Plus, Blue – Medium – Plus, Silver – Large – Plus, Orange – Extra Large – Plus |
Product Enquiry