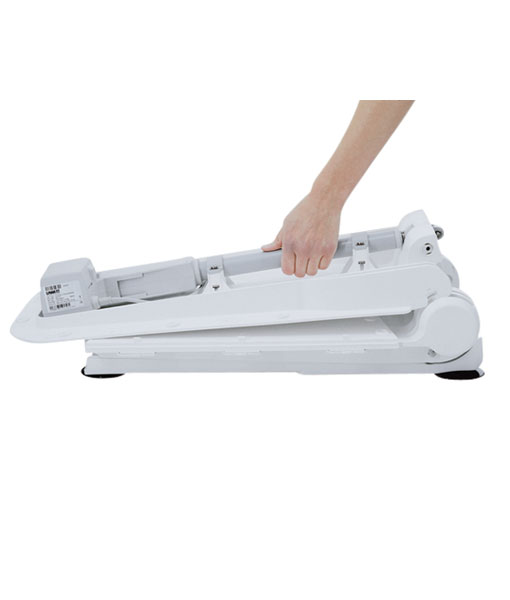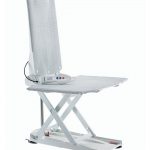 Aquatec Orca Standard Bath Lift

Designed with the user in mind, the Aquatec Orca Bath Lift provides a comfortable and straightforward bathing experience. With a stable and robust frame, reclining high back with contoured neck rest and maintenance-free actuator, it helps carers and users stay safe and comfortable.
Description
Product Specification
Product Enquiry
FAQ
Ask A Question
Description
The Aquatec Bath Lift is more than your standard bath aid in washing. This electric bath chair's ergonomic design helps to lower and lift the user in and out of the bath, reducing strain on the carer and preventing the risk of falls in the bathroom. It is designed to offer comfort, safety and reassurance to those most in need of support as they bathe.
The bath lift's stable frame has reinforced scissors and based plate, which provides the utmost safety and absolute stability. The minimum seat height of just 60 mm allows plenty of room for a deeper and more relaxing bath. It has a backrest recline of up to 40 degrees to aid in comfortable washing and sits lower and further towards the back of the bath tub, delivering a good user experience.
The Orca incorporates increased leg room, ease of disassembly and an ergonomic floating hand control that fits securely in the hand and contains a highly efficient, light weight battery. It has wide side flaps which fold upwards as the seat lowers and a textured surface. Removable and machine washable covers make the bath lift easy to clean. It can also be disassembled into two parts for ease of storage and transport.
For a wide range of accessories for individual customisation, please get in touch to find out more.
Additional information
| | |
| --- | --- |
| Max User Weight | 136 kg |
| Overall Width | 715 mm |
| Overall Depth | 590 mm |
| Overall Height | 420 -1075 mm |
| Min Seat Width | 420 mm |
| Max Seat Width | 715 mm |
| Seat Depth | 590 mm |
| Min Seat Height | 60 mm |
| Max Seat Height | 420 mm |
| Backrest Height | 665 mm |
| Weight | 11.6 kg |
| Brands | K Care |
Product Enquiry