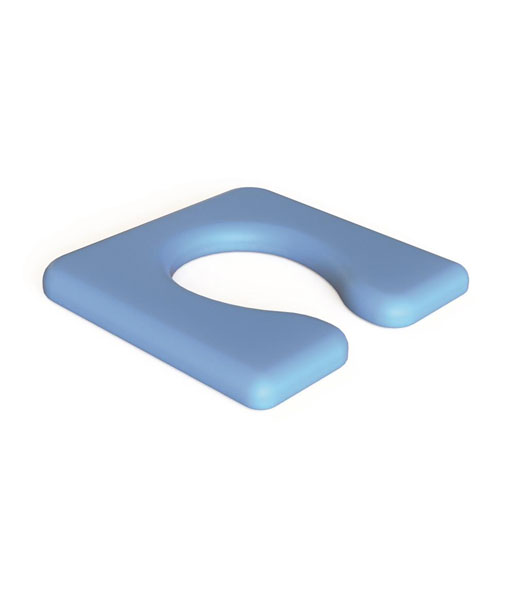 Padded Seat Blue Open Front 44CM + Runners Shower Commode Kcare
The patented removable seats found on all K•Care Shower Commodes are designed to be used with all K•Care Shower Commodes.
They are clip-on and can be removed easily for cleaning and maintenance.
They can be swapped out for a different model depending on the needs of the occupant.
Seats must be ordered separately from the Shower Commode due to the vast range of unique seating requirements.
FEATURES
Padded Pan Carrier Runners created by hand are provided.
Product Enquiry
FAQ
Ask A Question
Product Specification
Product Enquiry